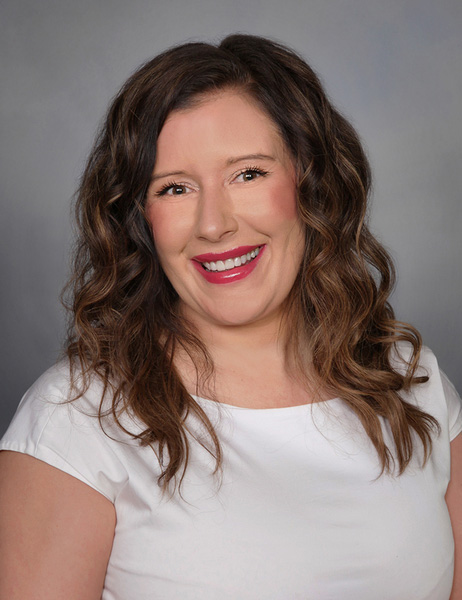 Kambria Carpenter
Kambria is the office supervisor at Dr. Webster's office, where she performs laser treatments for optimizing skin health and assisting Dr. Webster with daily office functions.
Kambria is an avid crafter and enjoys spending time caring for young babies. She is from the great state of Oregon.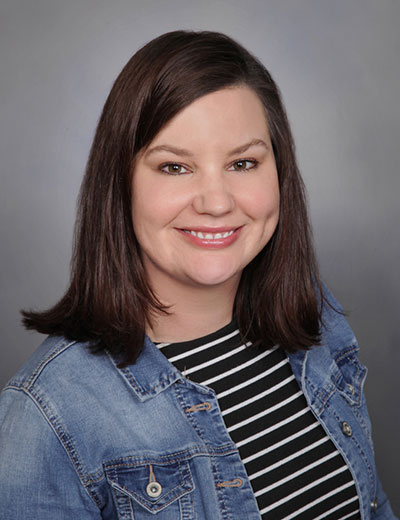 Rachel DeLong
Rachel DeLong is a Certified Medical Assistant at Dr. Webster's office, where she schedules patients for surgery as well as helping with allergy testing. Rachel enjoys spending time with her children and friends as well as reading a good book. She is from North Bend, OR.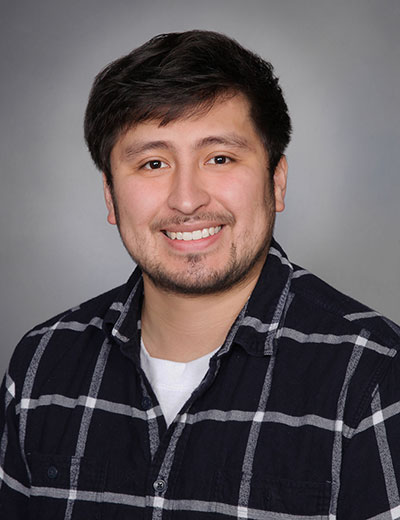 Juan Caballero
Juan Caballero is a Medical Assistant at Dr. Webster's office, where he helps manage the allergy testing done in the office as well as assist with in office procedures. He is currently pursuing a nursing degree.
Juan is a sports enthusiast who prefers playing and watching basketball, soccer and football. He is from Coos Bay, Oregon.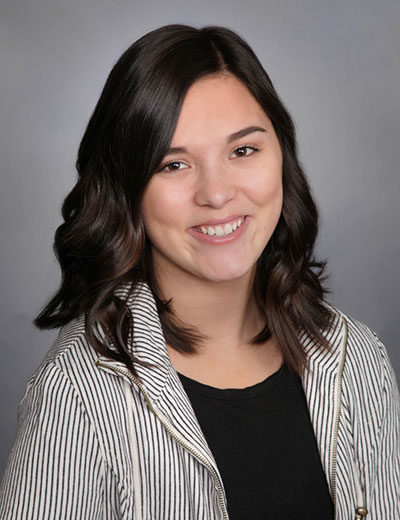 Kendall Morgan
Kendall has been a Medical Receptionist at Dr. Webster's office for about 2 years. She helps patients coordinate appointments, and facilitates office workflow wherever needed in the office. Kendall enjoys cleaning and hanging out with friends and family. Coos Bay, Oregon is where she calls home.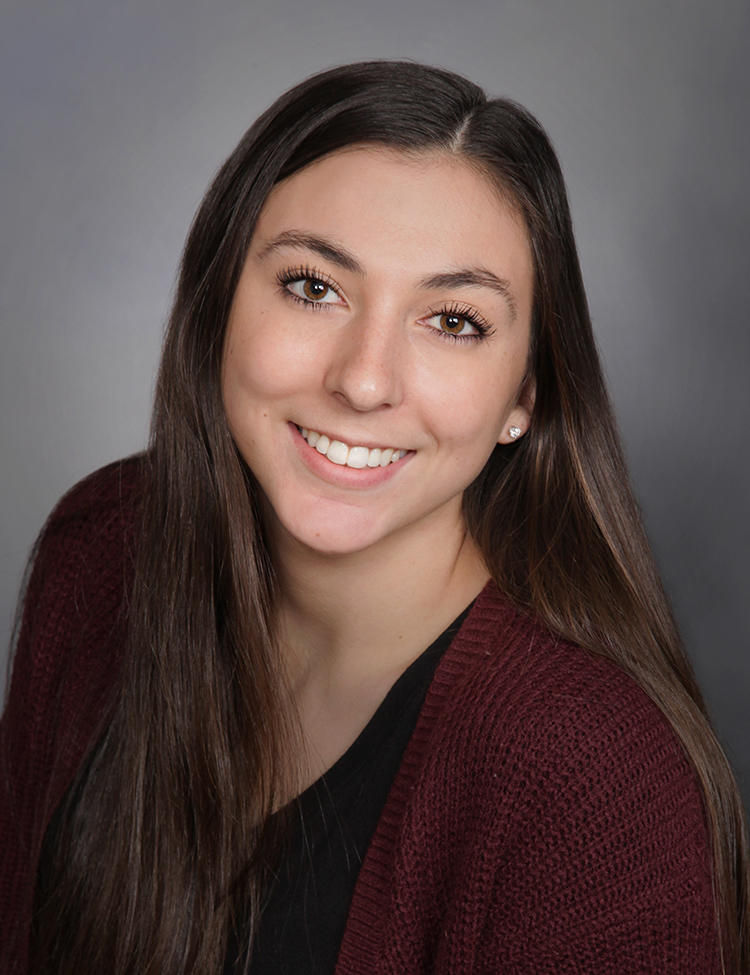 Ravyn Miranda
Ravyn is a Medical Assistant whose responsibilities include checking patients in and out, escorting patients to exam rooms and assisting with a variety of office procedures. Ravyn is also currently attending school in Coos Bay to become a nurse. She enjoys the outdoors and taking her dogs on hikes and to the beach.